Debbie Crosby Pelerose, P.C.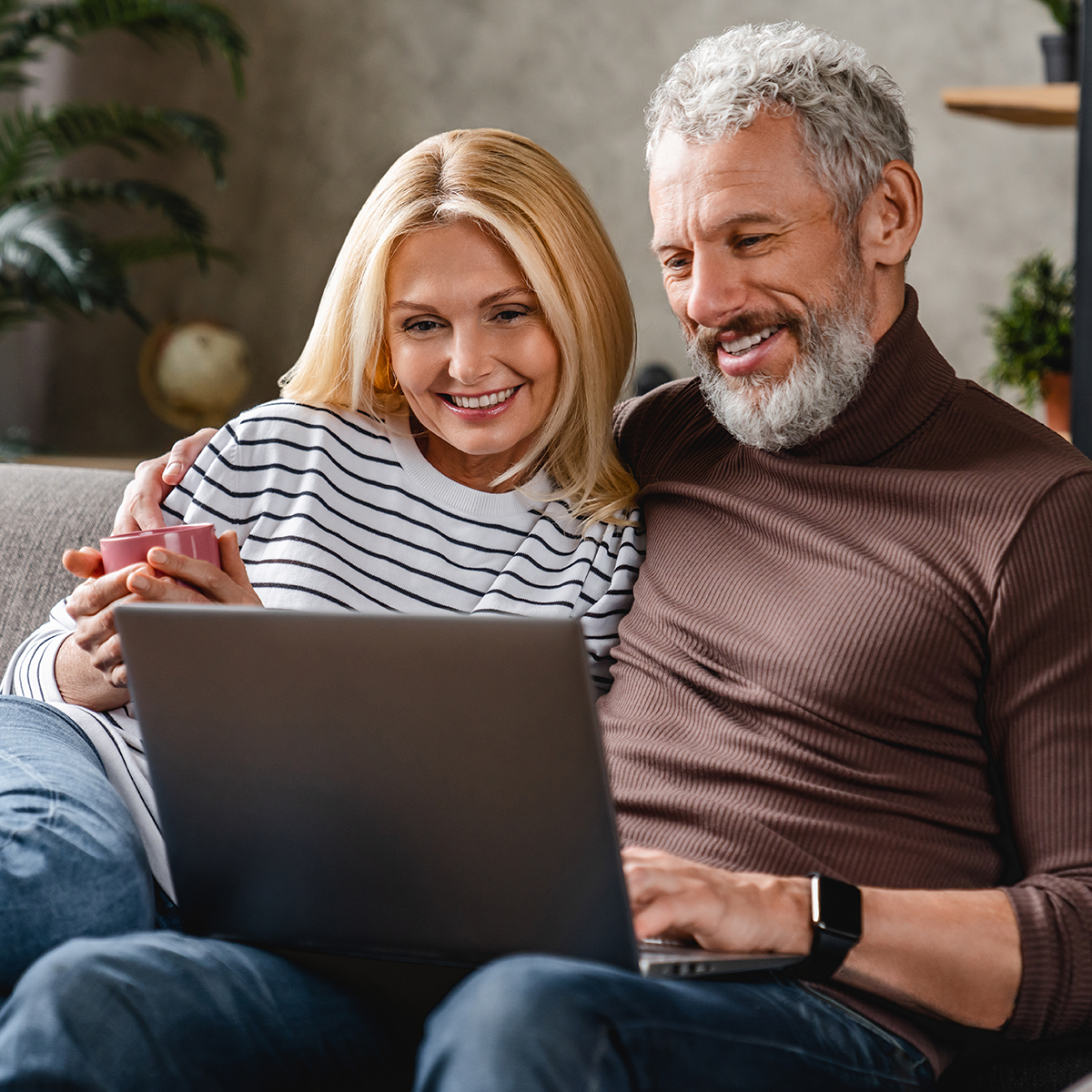 Successfully Representing Clients for Over 30 Years
Legal conflicts can throw your world into disarray. They take your focus away from the people and the things that you value, creating stress as you try to hold on to what's yours.
During times like these, you need a legal champion who will look out for your interests and resolve your problem so that you can move on and focus on what's most important to you.
For over 30 years, attorney Debbie C. Pelerose has tirelessly advocated for Georgians who have faced problems similar to yours. She has represented individuals, families, and businesses in a variety of matters involving family legal concerns, business contract disputes, and other types of civil litigation. When you hire Debbie Crosby Pelerose, P.C., you will have a strong, experienced legal team by your side throughout the duration of your case.
What You Can Expect When You Work With Us
At our Marietta office, we take pride in the skilled and accessible representation we provide. We have assisted thousands of clients, but we do not forget that you are struggling through a difficult period of your life. You can rely on us to treat you with compassion and use our insight to identify the best approach for your situation.
As your advocate, we promise to:
Actively listen to your concerns and reflect before offering our recommendations

Thoroughly investigate the situation at hand and tailor our advice according to your circumstances

Identify available legal options and share the benefits and drawbacks of each

Aggressively pursue your best interests in and out of the court
We are on your side. As your legal partner and ally, we strive to lessen the stress that accompanies a personal or professional conflict. When you entrust us with your case, we will do everything in our power to find a solution that protects the people and things you value.
Learn More About Us
Speak with our lawyer for free and learn how we can make a positive difference in your case. You can connect with a member of the team via email or by calling us. Take the first step toward addressing your matter today.