Family Law & Divorce
Attorney in Cobb County, Georgia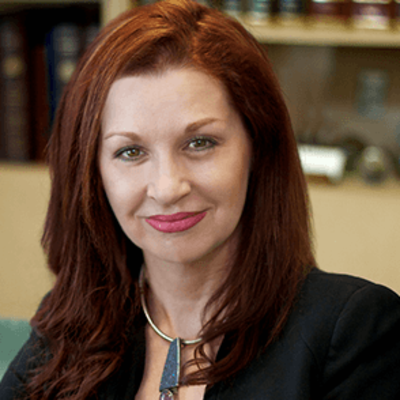 Attorney at Law
Debbie C. Pelerose
Personal legal disputes can disrupt your relationships and jeopardize your rights. Count on Debbie C. Pelerose, to find a solution that resolves your struggles and gives you a fresh start. A Georgia native, Debbie has been practicing law since 1984 and is recognized as a leading divorce and family law attorney in Cobb County. A wife and mother herself, she understands the emotional implications her family law clients face, and she's passionate about protecting the rights and interests of every individual who walks through her doors. Reach out to Debbie to start building a brighter tomorrow, today.
Learn More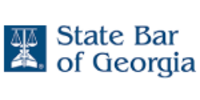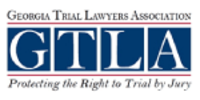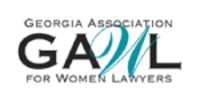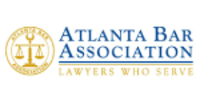 Detail-Oriented Service
Each case is unique. We give all our clients the focused attention they deserve.

A Personable Approach
People are the center of our practice. We will tailor our service to fit your needs.

Honest Guidance
Get straightforward and practical advice when you work with our lawyer.
Here to Shoulder
Your Burden
For over three decades, our law firm has helped individuals and families find long-lasting legal solutions to intensely personal concerns. We are led by a native Georgian — family law and divorce attorney Debbie Crosby Pelerose — who is renowned for her knowledge and compassionate approach.
Utilizing extensive professional and local insight, our lawyer will help you navigate Georgia's complex legal system and look out for your loved ones. You do not need to face your challenges alone. Call our office in Marietta, Georgia, today to partner with us, and we will shoulder your legal burden.
While we focus on cases involving guardianship, prenup agreements, child support modifications, and more, we also represent clients in matters beyond family law. Our attorney handles civil litigation cases concerning business and contract disputes and defends juveniles facing criminal charges.
No matter your legal needs, you can depend on us to advocate for you. In negotiations or in court, we are here to protect your rights and advance your interests. Whether you live in Marietta, Cobb County, or a nearby community, reach out today to get set up with a free phone consultation.